Ness is prepared to serve you.
We perform water damage restoration throughout Nampa, ID and across the Treasure Valley

Flooding or rain damage doesn't have to be a death sentence for your house. Ness Restoration can handle any water damage restoration services you need. We'll report to your property right away to fix up your flooring and walls.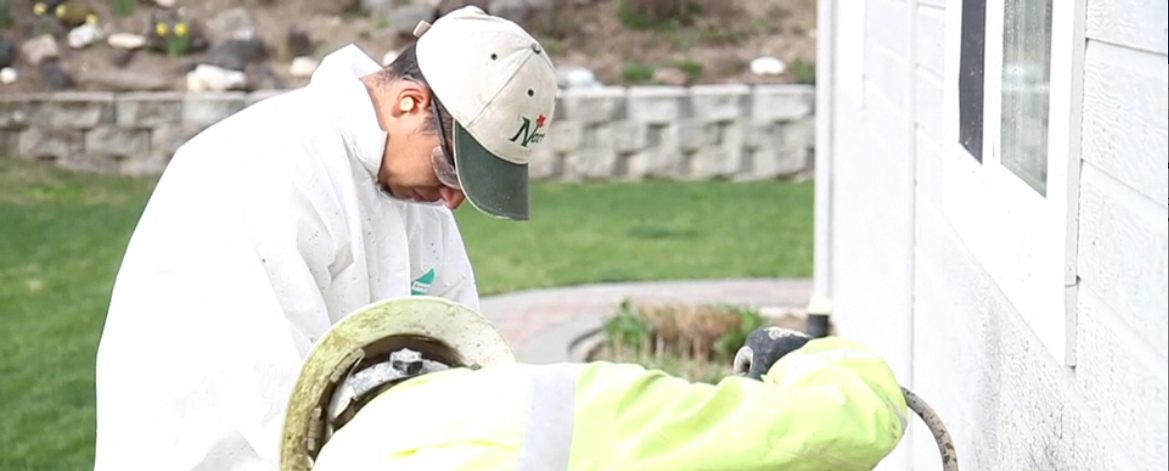 What our customers have to say!
After over ten years of the Ness water management was installed in the crawl space, the sump pump alarm started working too. The office worked to accommodate my schedule and sent over Alfredo Valencia to investigate. He was fantastic! Got right to work and resolved the problem quickly.
I have worked with Ness LLC for years. They have always been amazing to work with. Not only on my last service request did they find somebody to go out to a property within a small window of time, but got us the report with quick turn-around. The company as a whole and the services they provide and willingness to jump in and get the job done is above and beyond expectation.
Ness Restoration did so much more than I could have imagined to make my stressful situation (water leak with wall, ceiling and hardwood floor damage along with mold treatment) as easy and manageable as possible. I would highly recommend them when you find yourself in a sticky situation.