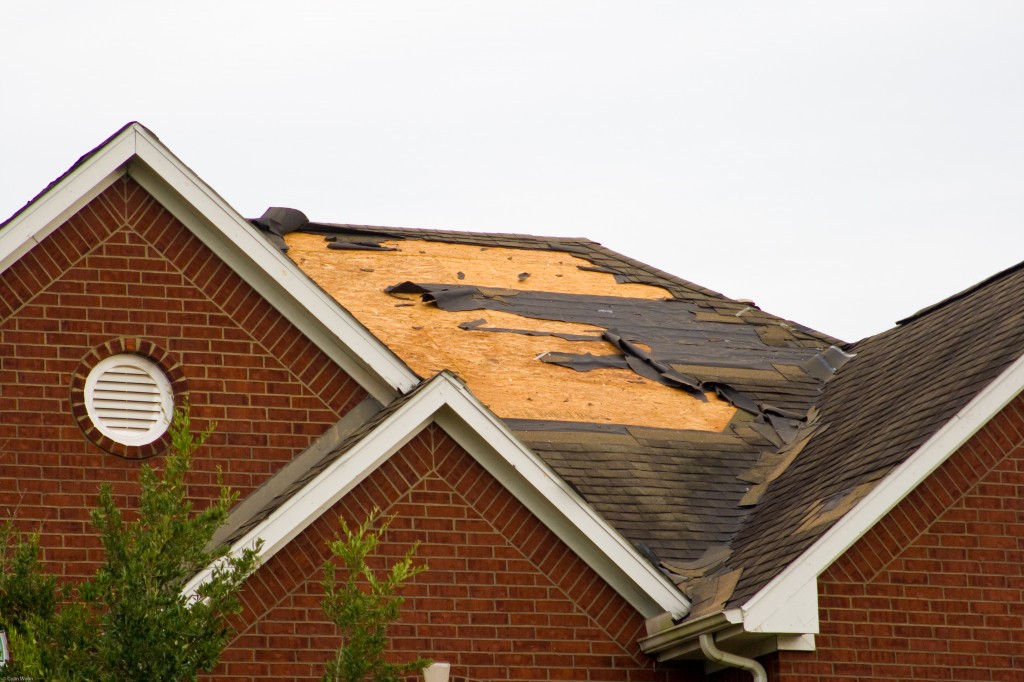 For over a decade Ness has been restoring homes damaged by fire and storms. We have the experience and tools to accurately assess the damage done to your home, and work directly with your insurance provider to fully restore your home. We are committed to your satisfaction and peace of mind during this unsettling time. From smoke damage in your garage to wind damage on a roof, we renew your home and restore your life pre-damage.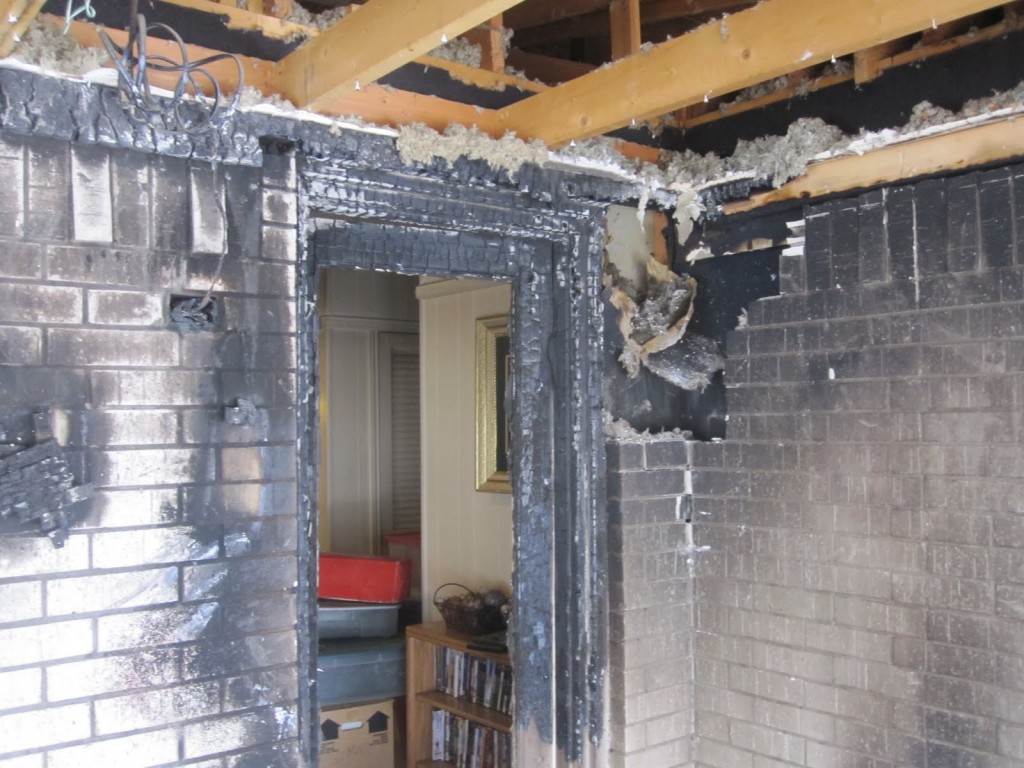 Ness is always conscious of time of response for a fire or storm loss. We understand  just because the fire is out or the storm has passed, it doesn't mean the damage is done. Using our 16 years of experience working with insurance companies ensures prompt attention to your needs with maximum benefits back to you as the homeowner.
Services Include:
– Fire Restoration
– Smoke Damage Remediation
– Antimicrobial Treatment
– Carpet Cleaning
– Structural Reconstruction
– Upholstery Cleaning
– Content Cleaning
– Structural Drying
– Water Damage Repair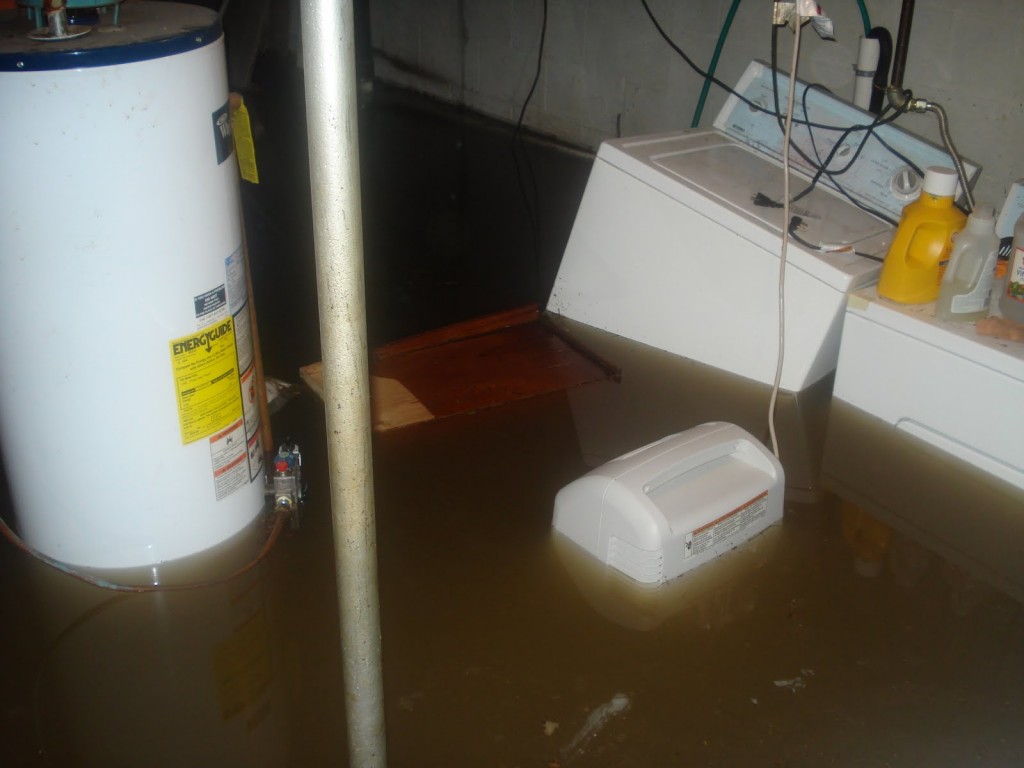 Water damage can occur at any time, which is why we offer  full service 24/7 restoration to homes in the Treasure Valley. Whether it's a burs pipes, a leaky roof or a flooded basement, Ness can restore your home and your life.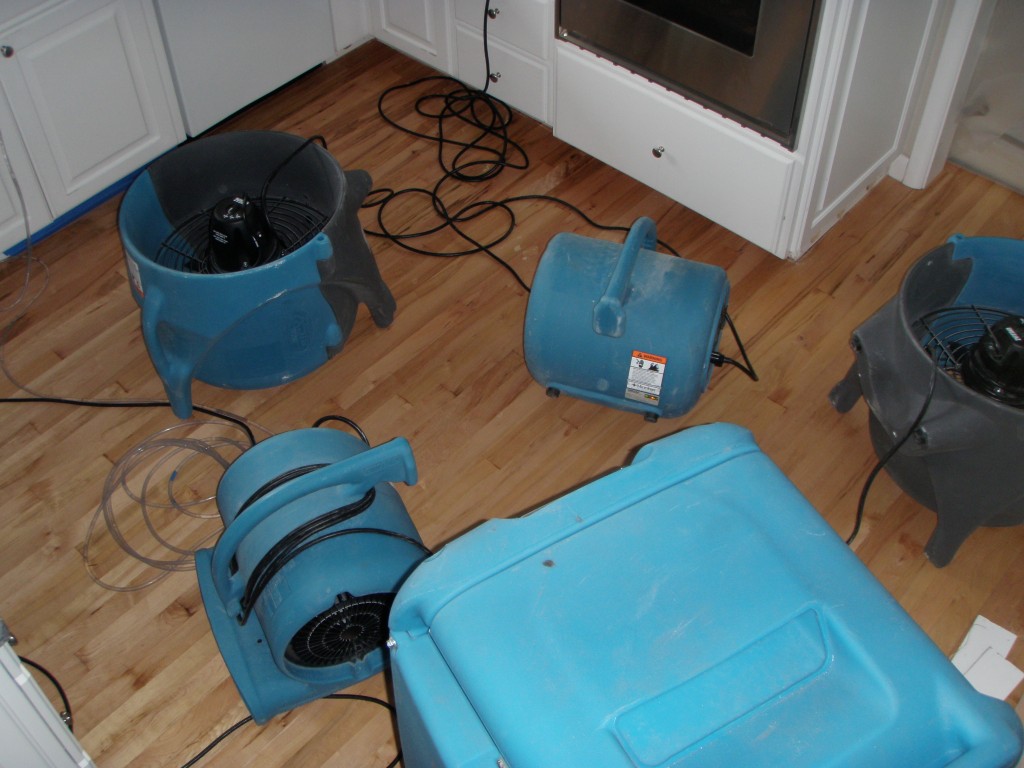 Our team works hard to find all the details of your damage to ensure your home is restored to its previous conditions. We work directly with your insurance company to provide you with maximum benefit and timely restoration of your home.
Services Include:
– Water Removal
– Content Cleaning and drying
– Structural Drying
– Water Damage Repair
– Floor Drying (wood, carpet, and vinyl)
– De-humidification
– Carpet Cleaning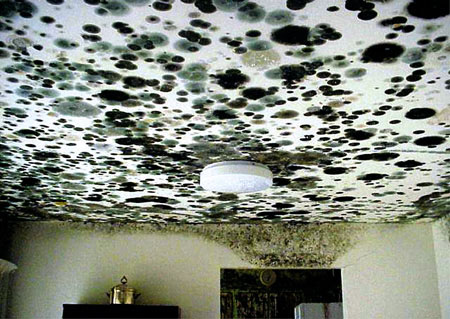 At Ness, our policy is mold removal, not mold coverup. Mold is a very serious problem which affects your quality of living and the structural integrity of your home. Mold removal requires an experienced and certified professional to assess the situation.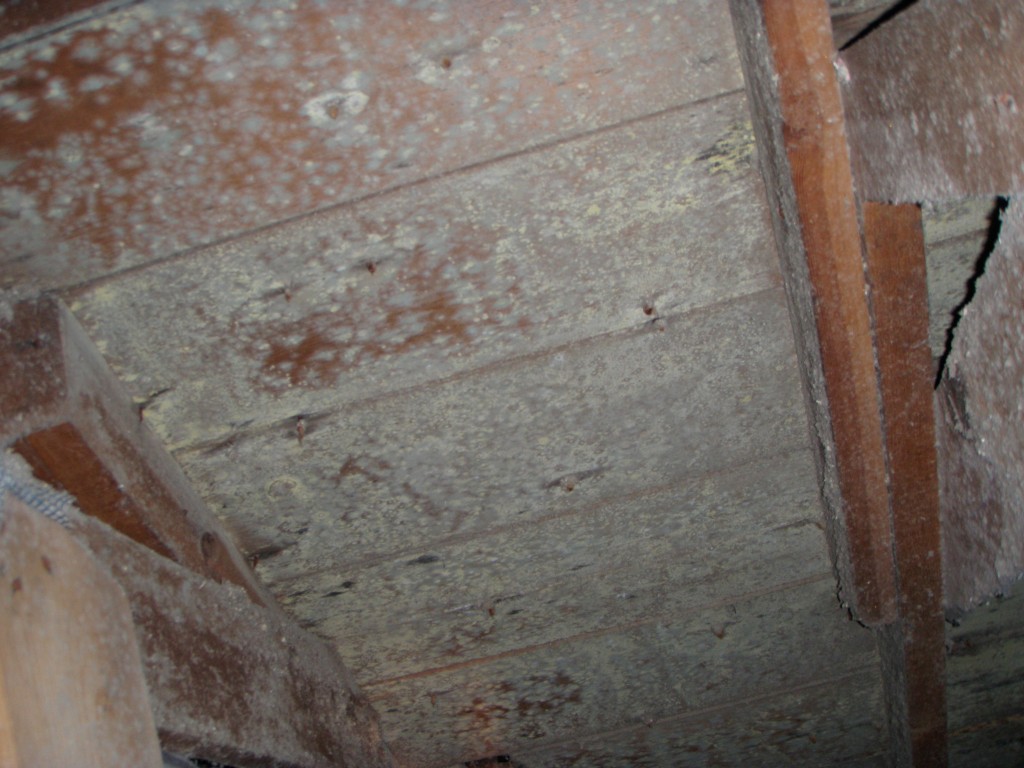 For proper mold removal, you need not only treat the mold growth, but the environment creating the problem. In many cases the health effects from the environment can be more harmful than the mold itself. Ness Restoration is an IAQA council certified Mold Remediation Contractor, licensed, bonded and insured with a mold/environmental pollution endorsement.
Services Include:
– Area Containment
– Mold Remediation
– Content Cleaning
– Antimicrobial Treatment
– Mold Inspection
– Stain Removal
– Structural De-humidification
– Odor Removal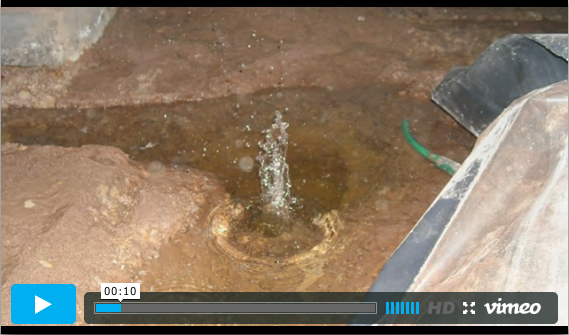 Water Extraction + Drainage
We have installed over 1500 drainage systems in the Treasure Valley over the past 15 years, and have yet to see a drainage issue we could not correct. We want you to have the information you need in order to make an informed decision about your specific drainage issue.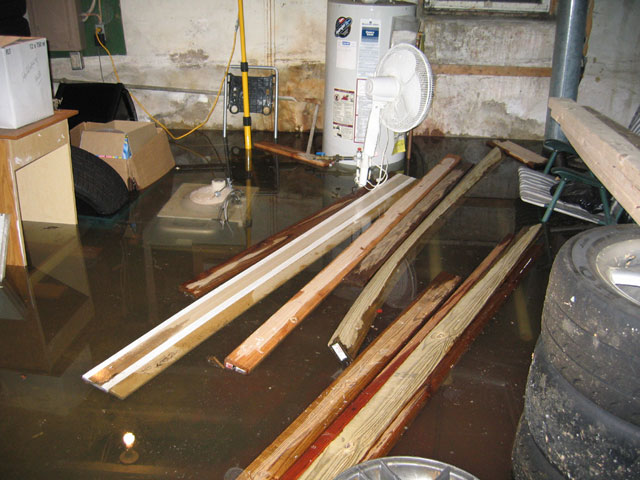 There can be large differences in seemingly similar drainage systems, and we want to empower you to see the difference between our system and other approaches. Approximately 35% of our work is from addressing issues from previously installed systems. We have the experience to diagnose the cause of the water intrusion and provide you a solution to fix the situation permanently.
Services Include:
– Water Drainage Systems
– Crawlspace Dry-down
– Water Extraction
– Mold Inspection
– Water Damage Repair
– Down Spout Drains