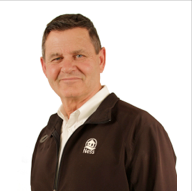 Doug Ness
CRMS – Owner/Founder
Doug started his career in asbestos and radiological clean up, and worked throughout the Western United States for 12 years. He founded Ness Construction in 1991 and has specialized in fire and water restoration, mold remediation and water drainage systems in the Treasure Valley since that time. Doug mitigates the results of construction defects that effect water intrusion into the building envelope. His track record shows a long term holistic approach to diagnostics and prevention of poor IAQ, mold and structural degradation. Due to his hands on experience and long term approach, Doug has been a expert speaker throughout the northwest for 8 years. He lives in Nampa with his wife. Together they raised 7 children and have 2 grandchildren.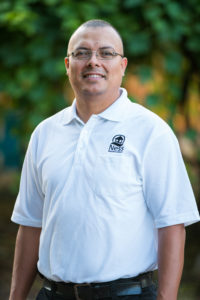 Alfredo Valencia
WRT – Project Manager
Alfredo is the Water Drainage and Mold project manager expert for Ness Restoration.  Alfredo has been with Ness since 2008; inspecting homes and identifying the issues at the source. His vast knowledge of clay soils in the Treasure Valley help him explain how and why the areas are impacted. He is extremely loyal and gets along with everyone he meets. He delivers excellent customer service day in and day out.  He resides in Nampa with his family.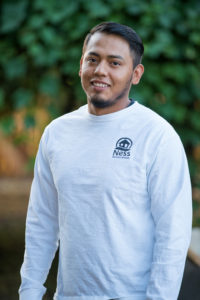 Rafael Morales
Lead Technician
Rafa has been with the Ness since 2008 and is our Drainage and Mold foremen. Rafa is highly trained in all aspects of drainage systems and dry well applications. He is a key player in completing our drainage systems on time. Customers feel at ease with his calm and very polite demeanor. He lives in Nampa with his wife and two young children.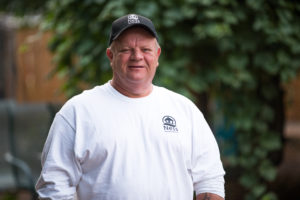 Fred George
Restoration Foreman
Fred is a certified water and mold technician specialist, with a wide range of skills in the restoration department. He plays a key role in field operations. He also oversees the restoration crew on site, particularly the critical work of the deconstruction, drying, and mold remediation processes. Fred has been with Ness since 2013. He brings an array of construction and mechanical skills, experience, commitment and unrivaled loyalty. If you should have a water, fire, or smoke emergency, its more than likely that Fred will be there leading the charge to restore your home. Fred is married with two adult children, and lives in Nampa, Idaho.